Eco-Friendly Solutions for Chocolate Stains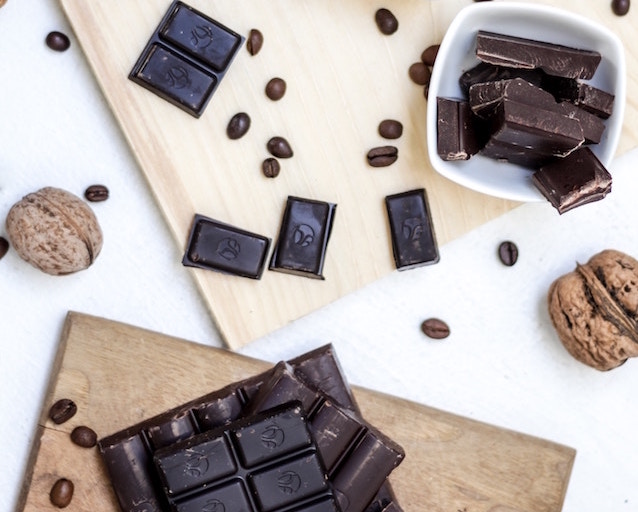 It's World Chocolate Day and if you are thinking of cutting back on celebrating in order to keep your furniture and clothing free from chocolate stains, we've got your solution!  Below find some quick eco-friendly tips for getting rid of chocolate stains on just about anything.  Enjoy!
Remove the excess chocolate
This is one of the most important parts of treating a chocolate stain. Do this gently so you don't force it deeper into the fibers, but try to remove as much of it as you can by scraping the extra chocolate off of the fabric. We recommend using a spoon!
Use cold water
The temperature of your water is very important here. Warmer water will actually set the chocolate further into the clothing or other fabric. If possible, rinse the back of the stain with cold water to flush out as much of the chocolate as you can.
Grab some liquid detergent
Rub a small amount of laundry soap gently into the stain to allow the chocolate to break down, and leave it sit for a few minutes. After it's set for a bit, soak the fabric in cold water, occasionally rubbing the spot, or blotting if it's furniture, to loosen the stain. Repeat this until you've gotten as much of the stain out as you can.
Wash as usual
The chocolate should be gone from the fabric. Before drying the item, check to make sure that the stain has disappeared. If not, repeat the previous steps by rinsing with cold water and rubbing with liquid detergent. If it's furniture, just continue to blot the stain with soap until the stain is gone!
Talk to us: What is your favorite kind of chocolate? (We're kind of fond of these eco-friendly versions here)