Easy-to-Find Eco-Friendly Chocolate
It's almost February 14th and you are on your way home from the gym, work, hanging out with friends and BAM!—you realize that you've forgotten to get some sweets for your sweetie this Valentine's Day.  No worries, here are some eco-friendly treat options that can be found at most traditional grocery and/or drugstores.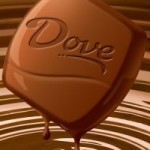 Dove Chocolate:  You may love them for their cute messages inside the wrapping, but the brand's parent company, MARS, is actually very committed to sustainable business practices.  In addition to working with their cocoa farmers on living sustainable lives, the brand partnered with Ecoist to repurpose misprinted labels and create recycled purses and environmentally friendly bags that feature your favorite candies.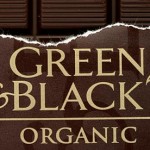 Green & Black's Organic Chocolate: Warning—there is no Mr. Green or Mr. Black behind this brand.  "Green" symbolizes their strict organic principles and "Black" represents the intensity of their chocolate.  Readily found at stores such as CVS and Target, Green & Black's is completely organic and fair trade and comes in really unique flavors like Spiced Chili.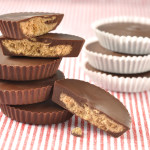 Justin's Organic Peanut Butter Cups:  Justin's blends artisanal peanut butter with high quality chocolate to create this better-for-you alternative to traditional peanut butter cups.  All products are 100% organic, Rainforest Alliance Certified, gluten free and…delicious.  You can usually find them at Target.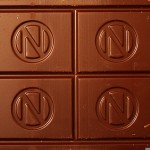 Newman's Own Signature Series Chocolate:   These Certified Organic chocolate bars are made from cocoa beans grown on Rainforest Alliance Certified farms. They currently come in 5 different flavors (may we suggest Orange Dark Chocolate) and are found in many grocery stores.
Talk to us:  What is your favorite organic chocolate treat?