Window Cleaning in New York City
Providing professional, eco-friendly window washing since 2006!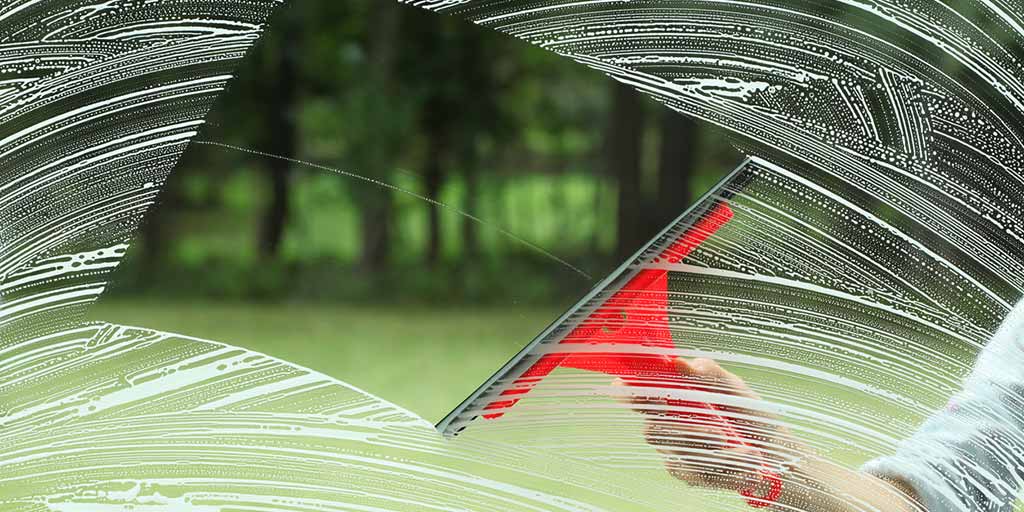 Let's face it…nobody wants dirty, smudged windows at home or at the office. Not only can this make it difficult to take in the view outside on even the brightest day, but also it can make your environment less healthy and negatively affect the look and feel of your home or office's ambiance.
Fortunately, hiring a professional window cleaning service is a great way to solve the problem and comes with many benefits, including:
Boosting the curb appeal of your home or impressing clients at the office,

Protecting windows from dirt and debris that can cause irreversible damage,

Hiring a window cleaning service in NY is a lot safer than washing them yourself, and

Having your windows washed by a professional window cleaning service will leave your windows cleaner and clearer.
Why Choose Greenhouse Eco-Cleaning for Your Window Cleaning in NYC?
Greenhouse Eco-Cleaning is an award-winning window cleaning service serving the NYC. We are committed to only using the safest, most effective eco-friendly window cleaning products. Our window cleaners are trained to remove any smears or residue that have been collecting on your glass over the months or even years. We can remove dirt and dust before it etches into the glass and causes a scratch. And because we do not use any harsh chemical products, you can enjoy the fresh air on both sides of your windows.
Get a Free Estimate!
Just send us some information, and we'll send you a quote within 72 hours.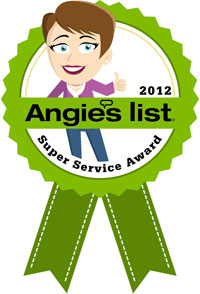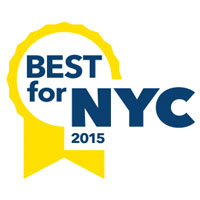 What does window cleaning include?
Many companies will wet your glass and squeegee it dry, but our process includes a third process which involves scrubbing the glass with eco-friendly window cleaning products. This removes the build-up of outside contaminants or mold that sticks to the glass. Our window washing professionals in NYC are trained to work carefully and safely on the exterior and interior of your home. We will clean the exterior panels streak-free, while indoors we will treat your furnishings, floors, and window treatments just the way we found them.
Is our window cleaning business licensed and insured?
Yes. We want each professional window cleaning we give to be as stress-free and hassle-free as possible. So you can be sure that our window cleaning specialists are licensed and insured to work in New York City.
How much do window cleaning services cost?
Everyone's needs and unique, so it's difficult to provide an estimate without discussing your commercial window cleaning or residential window cleaning project during one of our free consultations. A lot depends on how many windows need to be cleaned, as well as the size of your window or the custom-built shape. For more on our prices and our window cleaning services in NYC, contact us today!