Adding Fall Color to Small Spaces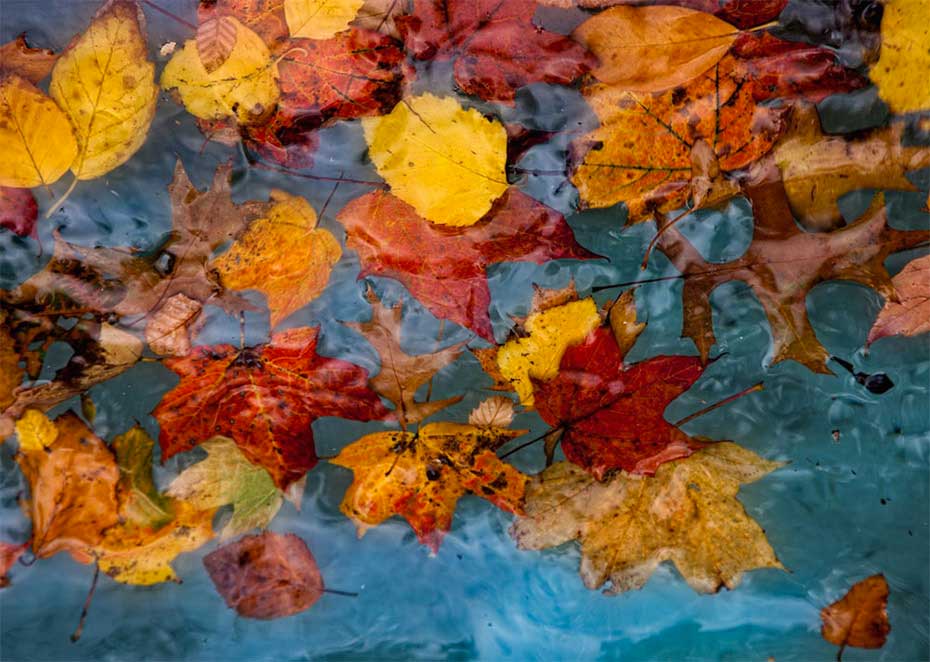 Happy First Day of Fall! This is the time of year when everything seems to be bursting with color—especially homes. Do a quick Google search for "fall decorating ideas" and you will be hit with page after page of wonderful tips and advice. With its bold colors and deep textures, you may think fall decorating only works for large spaces.  Think again.
Here's how to add fall color to your home in small but powerful ways: TWEET THIS 
Pillows, Throws and Rugs (oh, my!)
You can easily add fall colors and textures to your space by changing up the fabrics in your pillows, throws and area rugs. If most of your furniture (and walls) is a neutral shade, look for items in bold colors such as gold, orange or red (actually, any jewel tone is great). Also, you really want to pay attention to texture—as the weather gets colder, you will want to literally "feel warmer" so seek out fabrics such as velvet or soft flannel.
Kitchen Accessories
You don't have to turn your entire kitchen into a fall wonderland to enjoy the season. Look for kitchen accessories in your favorite fall colors, like this red tea kettle or these beautiful orange Le Creuset pans (this color is fantastic!). Think your kitchen is too tiny for any extra items? We fell in love with these sculpted pepper grinders—they'll fit in any space.
Shower Curtains
Yes, adding bold color to hand towels and bath towels will brighten up your bathroom space, but might we suggest looking at your shower curtain? You can go big with this piece of autumn art from Target or something a little more abstract like this mosaic leaves shower curtain. It also works to just go with a solid color such as a deep red or gold. You may also want to change your window curtains as well—going with colors and fabrics that are rich with fall tones.
Bring the Outside In
If there is ever a season that represents beauty, it's fall. From leaves, to pumpkins to beautiful red-berried branches, nature itself is brimming with indoor decorating options. To take advantage of nature's bounty, you don't have to have a lot of space. Arrange a few items in a vase on your shelf or fill a bowl on your coffee table with tiny pumpkins and gourds. You'll find some great fall container garden ideas here.
Talk to us: Do you love fall as much as us? Share your best fall decorating tip with us.
image courtesy of flickr CC/Beau Considine