Move Out Cleaning Services in NYC
Providing professional, eco-friendly move out cleaning services in NYC since 2006!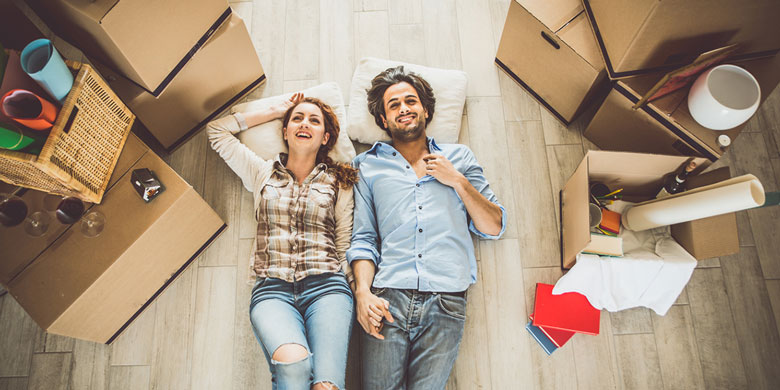 Moving can be exciting. But it also comes with an immense list of things to take care of and plan for. Cleaning the apartment you are leaving is one of the essential elements to consider in the moving process. But move out cleaning often falls to the wayside due to the time and energy it requires. By using a move out cleaning service near you, you can spend your time and energy on other important tasks to ensure your move is a success.
Why choose Greenhouse Cleaning for your move out cleaning?
Since 2006, Greenhouse Eco-Cleaning has been providing award-winning move out cleaning services in NYC while upholding our commitment to the environment. We are proud to offer move out cleaning services that help our customers embark on an exciting transitional phase of their lives. No matter your living arrangements or moving schedule, our professionals can help take some of the stress out of your move.
Get a Free Estimate!
Just send us some information, and we'll send you a quote within 72 hours.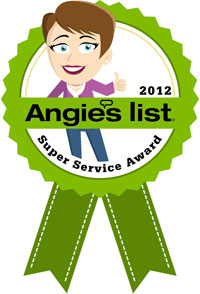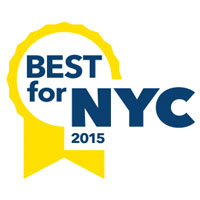 What does a move out cleaning include?
Hiring a professional move out cleaning service in NYC will guarantee every nook and cranny of your old apartment will be clean. Future tenants will enjoy a fresh start in their new space. You will be more likely to collect your moving deposit and leave in the good graces of your former landlord. Our move out cleaning services will clean your appliances, cabinets and other crevices often missed during a hectic move.
How long does a move out cleaning take?
Depending on the size of your living space and extent of cleaning needed, move out cleaning services can take anywhere from three to 10 hours. To make sure that your move out cleaning service is successful, be sure to schedule your estimate and cleaning as far in advance as possible. This is especially true around the holidays and circumstances of inclement weather.
How much does move out cleaning cost?
Move out cleaning cost can vary depending on the size of your apartment or home. Your landlord will hire a more expensive cleaning team and take the price of the move out cleaning from of your rental deposit. By enlisting the help of your move out cleaning professionals, you can save money. To get a move out cleaning estimate for your upcoming move, contact us today!