Fridge Food List: 5 Foods You Should Always Keep in Your Fridge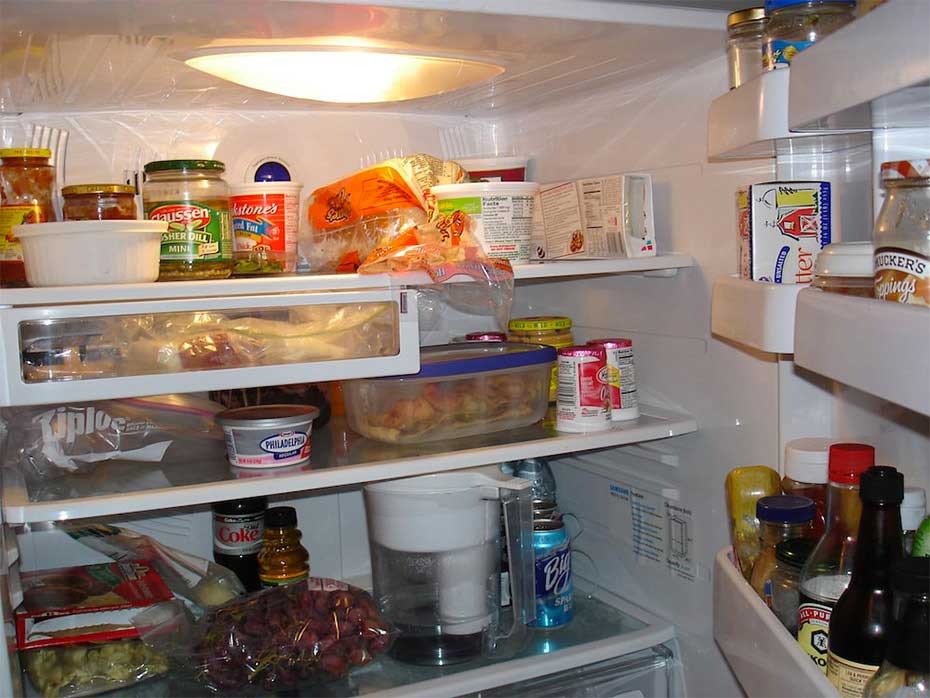 Here Are 5 Things You Need to Move to the Fridge
Quick, what foods do you have sitting on your countertop right now? A bowl of fruit? Condiments like ketchup that are used at every meal? You may be surprised to discover that foods you thought were always good at room temperature actually are better when kept cold.
Here are 5 things you need to move to the fridge:
Nuts
Nuts are chockfull of healthy fats which, according to eatthis.com, can go rancid if left too long at room temperature. The coolness of the fridge keeps nuts crunchy and flavorful and helps them maintain their health benefits. Nuts usually can be kept up to four months at room temperature, but up to a year in the refrigerator (even longer in the freezer!). This also holds true for natural nut butters.
Lemons, Limes & Oranges
While a bowl full of brightly colored citrus looks nice on your kitchen table, your delicious fruit will actually keep four times longer if stored in the fridge. And, because lemons, limes and oranges love moisture, storing them in a plastic bag in the fridge will make them last even longer.
Bananas
Keeping with the fruit theme, get those ripe bananas off of your counter and into the fridge. The cold will prevent your ripe bananas from spoiling and although the peel may get dark, the banana will be delicious and healthy! Note: this is only for RIPE bananas—putting unripe bananas in the fridge will stop the fruit from ripening (same holds true for avocados).
Ketchup, Horseradish & Mustard (oh, my!)
You often see condiments left out on restaurant tables, so why not leave them out at home, right? Wrong. Putting condiments in the fridge will not only keep bacterial growth at bay, but will help them retain their flavor and freshness. This is especially true of you are buying organic.
Red Wine
If you do not plan on drinking the entire bottle during one sitting, an open bottle of red wine should go straight to the fridge. Wine oxidizes quickly and, even if re-corked, can become stale if left out on the counter or put back on a shelf. An open bottle of red that is corked and kept in the fridge can last about five days. Not crazy about drinking a cold glass of red? Remove shortly before serving.
Talk to us:  What is one food you always keep in your refrigerator?
Story Sources:
"11 Surprising Foods You Should Keep in the Fridge", eatthis.com
"20 foods that should always be kept in the fridge", CNET