Deep House Cleaning Services in NYC
Providing professional, eco-friendly deep house cleaning services in NYC since 2006!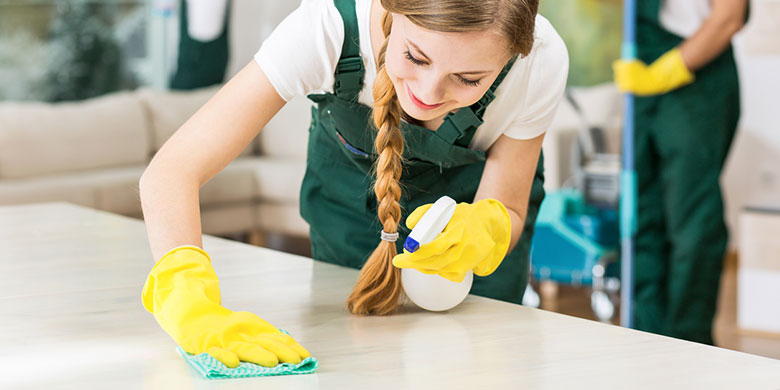 Regular weekly cleaning around the home is one of the best ways to ensure a healthy lifestyle. But even the best-kept apartments benefit from a deep house cleaning a couple of times a year. A deep cleaning removes the dirt, dust, and allergens that can accumulate in hard-to-reach areas. Professional deep cleanings involve a top-to-bottom cleaning of the home. This cleaning ensures removal of the dirt and grime buildup that a regular house cleaning will not get.
Why choose Greenhouse Eco-Cleaning for your deep house cleaning?
Greenhouse Eco-Cleaning is an award-winning service specializing in eco-friendly house cleaning services in NYC since 2006. Our cleaning professionals are trained in the industry's most effective home cleaning equipment and products while maintaining our commitment to toxin-free cleaners. We provide comprehensive floor-to-ceiling removal of dust and dirt that build up over the course of time.
Of course, our dedicated deep cleaning professionals will customize our service to meet the specific needs of your unique home space and personal schedule.
Get a Free Estimate!
Just send us some information, and we'll send you a quote within 72 hours.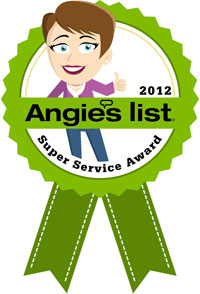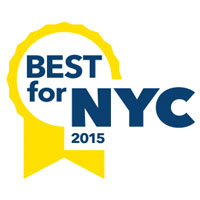 What does a deep house cleaning include?
Essentially, deep cleaning services reach the deep grime and dirt in your home. A deep clean includes all the services of a traditional clean, plus an added depth cleaning that will sanitize and 'super' clean areas such as:
Inside and behind appliances like the washing machines, ovens, microwaves, etc – Please note: The client must move large appliances for the behind cleaning.
In and under the sinks and shower doors
Inside and out of all outside of all windows, doors, and frames,
Complete wash and scale removal for all tiles, taps and shower heads
Thorough was of all blinds and ceiling fans
Deep dusting and cobweb removal from all rooms and room corners
Cleaning inside and on top of cabinets, cupboards & cabinets cabinet
Removal of stains, bacteria, dust, molds from living spaces and couch areas
When should you get a deep house cleaning?
Deep cleanings are needed to take care of areas in your home that only need to be cleaned about every six months. But some events may come around throughout the year that a deep cleaning service may be perfect for, such as:
Moving into or out of a home
Spring cleaning
Before or after a party or holiday celebration
A gift for a friend or colleague
How much does deep house cleaning services cost?
Deep house cleaning services costs can vary depending on your home size and any custom services you may prefer. Our team will be on hand to help answer any questions about our deep cleaning services in NYC or provide you with a free estimate. To get your free estimate on our deep cleaning services, contact us today!