How to Clean Baking Sheets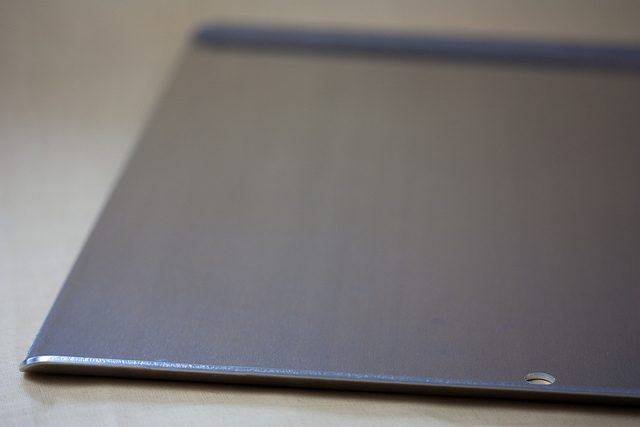 'Tis the season for baking cookies and while you may be dreaming about colored sugar designs and festive cookie cutter shapes, we are concerned about your baking sheets. Yes, your baking sheets. We want your baking sheets to look as merry and bright as those cookie creations you are making. Here are 3 DIY solutions for cleaning your baking sheets:
Baking Soda and Hydrogen Peroxide
This is one of our favorite DIY cleaning combinations, but instead of making a paste out of the two ingredients, this idea from blogger Jillee works best: sprinkle the spots with baking soda, spray with hydrogen peroxide, add another layer of baking soda, and then WAIT. Seriously, wait. The longer you wait the better the solution will be at getting your baking sheets clean. Once you are ready, wipe off the "cleaner" and rinse. The best part: no scrubbing required!
Cream of Tartar and Vinegar
We think cream of tartar might just be one of the most under utilized cleaning tools in your pantry. For baking sheets, create a mixture that is equal parts cream of tartar and distilled white vinegar. Apply the paste to your baking sheets, let sit for 15 minutes, and rinse.
Cola
If nothing else, this idea will make you think twice about drinking soda. Let baking sheets soak overnight in regular cola. The chemicals will not only help loosen the burnt-on bits, but it will also eliminate the residue that is often left on the sheets from previous cleanings.
Talk to us:  What is your favorite holiday cookie to bake?
image courtesy of flickr CC/Mattie Hagedorn