Office Cleaning Checklist: Daily, Weekly and Monthly Tasks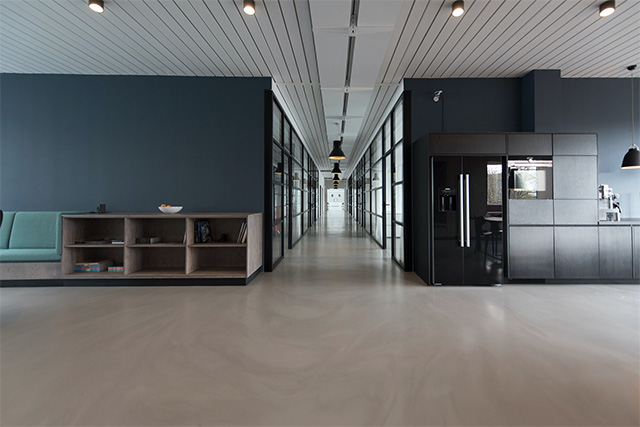 During and after the COVID-19 pandemic, maintaining a high standard of hygiene and organization in the office certainly has its benefits — from boosting your employees' health and morale to increased productivity. However, just as proper planning and keeping to schedules is key to any business's success, the same is true when cleaning your workspaces. 
A clean office that routinely impresses clients and employees is best achieved by crafting a cleaning plan or office cleaning checklist. Here are some essential tips that may help formulate a professional office cleaning checklist that will make office cleaning and organizing easier to manage.
Try a Basic Office Cleaning Checklist Template
While each office space may have different needs that should be considered when creating a cleaning plan, most office cleaning checklist templates or office cleaning checklist pdf can find an online break down a cleaning schedule based on daily, weekly, and monthly cleaning tasks. Cleaning under each of these categories will serve to form a good cleaning routine while prioritizing the vital, high-traffic areas around the office as needed.
Daily Cleaning Checklist
Especially after a busy day, every office requires some cleanup and tidying. However, the daily cleaning schedule may not be as in-depth as weekly or monthly routines. The areas that should be cleaned daily by your cleaning crew or staff should include the most frequently visited spaces that attract dirt and messes quickly, including reception areas, restrooms, garbage bins around the office, as well as kitchen or pantry areas. Daily cleaning of such areas can include essential vacuuming, mopping, dusting, and organizing desk spaces.
Weekly Cleaning Tasks
Unlike daily tasks, your office's weekly cleaning checklist will involve more in-depth functions that are typically needed to be done over weekends by cleaning crews. Weekly cleaning routines are key to maintaining healthy air quality and the environment overall, involving deep cleaning of carpets, restrooms, and the kitchen. Other tasks might include hard floor mopping/polishing/buffing, sanitizing refrigerators and appliances, as well as dusting around cubicles, and window cleaning.
Monthly Cleaning Tasks 
As you might expect, monthly cleaning tasks aren't required as often but are essential to ensure a healthy office space. Tasks to put on your monthly office cleaning checklist might include in-depth cleaning of HVAC grills and vents, as well as dusting all high surfaces, or challenging to reach areas. Top-down office cleaning might also include all windows and window covers, polishing wooden furniture and hardwood surfaces, and cleaning fabric chairs and upholstery.
Overall, whether you are concerned about keeping an organized workplace to boost productivity day-to-day or concerned about ensuring a safe and sanitary work environment, having a solid checklist will keep you on track. 
Of course, office cleaning checklists can be tailored to meet the unique needs of your office space. Typically, a diligent cleaning company should work with you to identify those needs and craft a plan that fits your schedule and budget.
For more tips on creating your office cleaning checklist, contact Greenhouse Eco-Cleaning today.