NYC Housekeeping Services
Providing professional, eco-friendly housekeeping services in NYC since 2006!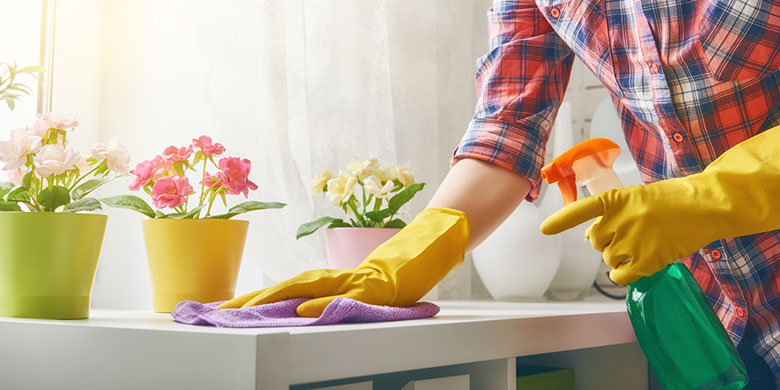 Do you still find that it is hard to keep up with cleaning your home space week-in, week-out? Even responsible homeowners and apartment renters can struggle to make sure their space is cleaned regularly. In areas that can be hard to reach, it is even more challenging to keep them clean. Housekeeping services not only make your house look clean but also ensure your home space is free from bacteria and air pollutants. What's more, housekeeping services will be professional and on time for their cleaning schedule.
Why Choose Greenhouse Eco-Cleaning as Your NYC Housekeepers?
Since 2006, Greenhouse Eco-Cleaning has been an award-winning cleaning company offering top-quality, eco-friendly NYC housekeeping services. Our NYC housekeepers are professional and work with our clients to meet their schedule, budget, and needs. We provide flexible options and can accommodate special projects beyond our routine cleanings. Our NYC housekeepers will ensure that you can enjoy your free time knowing that your home is cleaned on schedule.
Get a Free Estimate!
Just send us some information, and we'll send you a quote within 72 hours.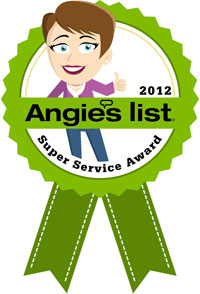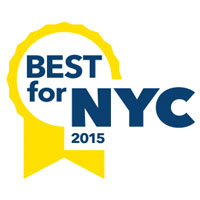 What Are Housekeeper Duties?
Your housekeepers will be responsible for making sure their assigned areas of the home are cleaned and organized on schedule. Our NYC housekeepers will work with you to coordinate their regular cleaning projects and timelines. Your housekeeper's responsibilities can be outlined during your interview process to ensure they are equipped to manage the tasks required.
Are Housekeepers Worth It?
Apartment renters and homeowners are more than happy with the benefits of NYC housekeepers! Not only will eco-friendly housekeeping services ensure healthy and clean home spaces, but they also free up your valuable time. NYC housekeeping services will be trained to clean a variety of areas thoroughly.
How Much Are Housekeepers Paid?
NYC housekeepers can either be by the hour or square footage. Square footage charges will typically depend on the size of your house. To receive a free assessment of our NYC housekeeper services, contact us today!