Green Cleaning Services in NYC
Providing professional, eco-friendly cleaning services in NYC since 2006!
It is always helpful to have a clean home. But by opting for green cleaning service, you can also improve the quality of the environment you live in as well.
Green cleaning companies offer two advantages over traditional house cleaning services. First, eco-friendly services will clean your home space using products that are healthy and safe. Many traditional cleaning products contain volatile organic compounds that can cause headaches and other health issues. In fact, studies have shown that using traditional cleaning sprays even once a week can raise the risk of developing asthma. Second, by choosing green cleaning services that do not use harsh chemicals, you contribute toward a more sustainable world.
Why Choose Greenhouse Eco-cleaning?
As an award-winning professional green cleaning service in NYC, we only bring the highest standards of eco-friendly cleaning practices to our clients. The mission of our highly-trained staff is to provide the best green cleaning services in New York City.
As such, we make our client's spaces immaculate using today's most effective, environmentally safe products. Our green cleaning specialists are held to high standards of professionalism, offering the best eco-friendly cleaning service in NYC.
Get a Free Estimate!
Just send us some information, and we'll send you a quote within 72 hours.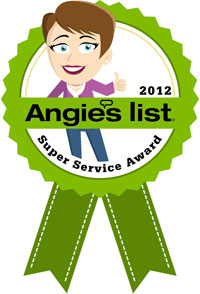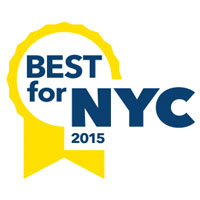 Are Green Eco-friendly Cleaning Products Effective? Do They Kill Bacteria?
Yes. One common misconception is that only harsh chemicals can kill the heavy dirt and bacteria. But many of today's industry-leading green cleaning products are every bit as effective. Many green cleaning products are affordable to use as well.
Are Green Eco-friendly Cleaning Products Safe?
Yes. Traditional cleaning products feature chemicals that pose risks such as chemical burns to the skin and eyes. But green cleaning products meet strict standards in safety such as inhalation toxicity, combustibility and skin absorption.
How Does Green Cleaning Products and Services Help the Environment?
Many traditional cleaning products can release harmful chemicals into the environment. Not great for you and the people around you to breathe in. Eco-friendly cleaning service will use greener cleaning methods that help reduce chemical pollution in our waterways and in the air. Using fewer smog-producing chemicals can also cut the impact on ozone depletion and global climate. Furthermore, most green cleaning products also use recyclable packaging which helps to cut waste.