Get Ready for Tax Day 2018 (yes, 2018)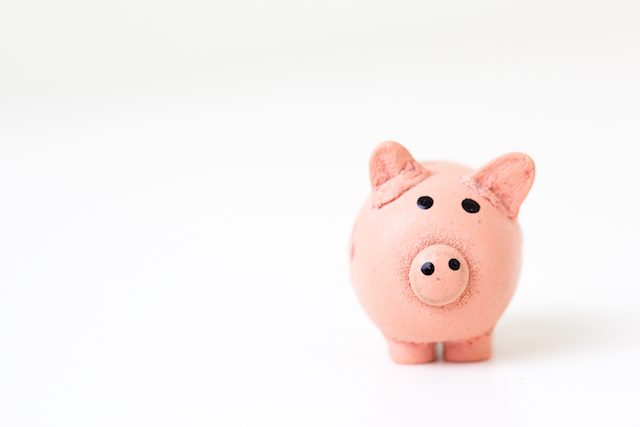 Organized people may be getting a bigger refund this tax season.  "It takes time to gather every receipt, every figure, and every single piece of documentation you need to file your return," writes Erika Rawes in an article for USA TODAY.  "So, getting these items together in advance can help prevent you from missing any pieces of documentation that may result in a larger refund."
Now that you have finished filing for 2016 (if you haven't filed yet—you have until midnight tonight!), here are some tips for getting things organized now so you are more organized for tax season 2017:
Take Care of the Past
Spend some time organizing your 2016 tax returns.  Create a folder where you can put all of this year's papers, bills and receipts and place that folder in a file box with your other past returns.   We also recommend making an electronic copy of your 2016 tax return and all your documents.   If your other past returns are all sitting in one big box, take a few moments to organize them into separate folders marked by year.
Know What You Need
One of the biggest reasons people get so disorganized during tax season is that they have absolutely no idea what they need to be keeping and/or what information they might need to have on hand.  While taxes are still top of mind, create a list of the things you might need by looking over your returns from this year or by downloading a tax preparation checklist like this one found from TurboTax.  Once you know what documents you will need to collect during the year, purchase an accordion folder and mark each section by category (i.e. mortgage, bank statements).
Create a Place for Paid Bills
We often think of creating spaces for bills when they come in, but we often miss the opportunity to create a space for bills we have already paid.  As soon as you have paid a bill, scan it (if it was a paper bill) or duplicate it (if it was an e-bill) and place it in an electronic folder on your desktop.  At the end of each month, move all the items from your electronic folder to an external hard drive.  You can also check out some online services that help you organize your bills such as FileThis.com.
Manage Your Receipts
Did you spend a good chunk of your time this tax season scrounging your briefcases and desk drawers for receipts?  This year, place a large envelope marked "2016 Receipts" in your home office.  At the end of each day, make a habit of emptying your pockets and wallet in your home office—immediately placing all receipts in the envelope.  If you have some extra time, write a note on each receipt so you remember what it is for (i.e. Business lunch with Sue).   At the end of each month, transfer all envelope contents to a monthly file or folder or scan them into your computer.  Click here for more great ideas on how to manage your receipts.
Talk to us:  How do you keep things organized for tax season?