Corporate Cleaning Services in NYC
Providing professional, eco-friendly corporate cleaning services in NYC since 2006!
We all want to make great impressions with clients and employees when it comes to our businesses. That is especially true in the corporate world. Clean, well-kept corporate offices provide healthy environments for employees and enhance the image of your company. Corporate cleaning services specialize in ensuring that corporate facilities are spotless and your company's reputation remains pristine.
Why choose Greenhouse Eco-Cleaning for your corporate cleaning services?
Since 1999, Greenhouse Eco-Cleaning has provided high-quality, environmentally friendly corporate cleaning services throughout the NYC area. Our award-winning customer service and corporate office cleaning services specialists will work with you to determine the appropriate cleaning schedule for your corporate office. From corporate event services to routine janitorial corporate office cleaning services, we will ensure your spaces meet your high standards.
Get a Free Estimate!
Just send us some information, and we'll send you a quote within 72 hours.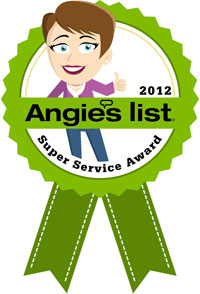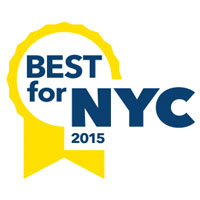 What does corporate cleaning services include?
Professional corporate cleaning services can include traditional commercial cleaning services such as building cleaning, janitorial and office cleaning, window cleaning, floor and carpet cleaning, upholstery cleaning and more
.
Corporate cleaning services can also include specialty cleaning services such as services before and after corporate events
.
Why do companies need corporate cleaning services?
Every company wants to have happy, healthy employees while presenting a great image for visiting clients and partners. Corporate cleaning services ensure your spaces are cleaned and organized to a professional standard that reflects the quality of your company. Professional corporate cleaning services are entirely customizable to meet the size of a company's space or accommodate specific business events or special requests. Whether you run a small start-up company in Brooklyn or a Fortune 500 company in midtown Manhattan, corporate cleaning services help take your company to the next level.
How much are corporate cleaning services?
The cost of corporate cleaning services varies based on space size, special service requests, and other factors. To learn more about our corporate cleaning services or to get a free estimate for your company, contact us today.