Carpet Cleaning in NYC
Providing professional, eco-friendly carpet cleaning since 2006!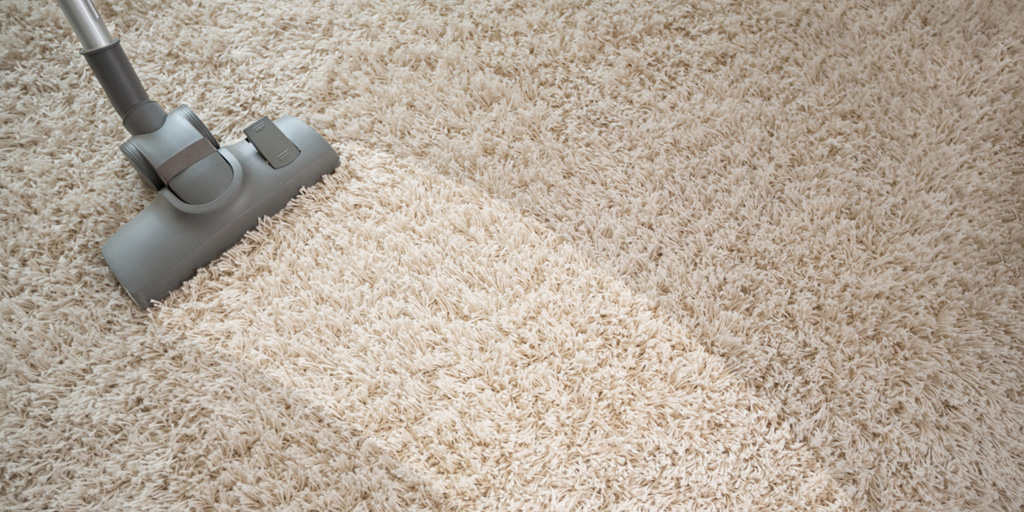 A new carpet can truly change the complexion of the rooms in your home of office. Unfortunately, as time passes, that fresh carpet look that you fell in love with can fade and dull the appearance of the space around it. For those of us living in New York City, it can be hard to find the time to commit to carpet or rug cleaning that our spaces require. However, that is where a top carpet cleaning service in NYC comes in.
The Environmental Protection Agency says that a dirty carpet can be home to many different sources of indoor air pollutants, such as pet dander, mites or cockroach allergens, lead, and common dirt and dust. Furthermore, toxic airborne can attach to these pollutants and also get trapped within the carpet.
Many professional cleaning services throughout NYC offer some benefits to those of us looking to extend the prime years of our carpet. First, the best carpet cleaners use the best products and organic carpet shampoos to not only make your space's carpet look as clean as possible, but also ensure that your carpet is free from those harmful molds, mites, and bacteria that can get deeply entrenched in your carpet over time.  
Why choose Greenhouse Eco-Cleaning?
Greenhouse Eco-Cleaning is an award-winning green cleaning service in NYC that cares about both the eye-appeal of your carpet as well as its environmental quality. Our organic carpet cleaning services throughout NYC apply a combination of the best environmentally safe and effective shampoos with professional-grade high-powered vacuums to give your carpet its 'shine' back and ensure your air quality is excellent.
No matter if you are looking for weekly, monthly or a one-time home or office cleaning in NYC, our staff is on-call and ready to help. Simply put, if you are looking for affordable, reliable, high-quality green cleaning services in the NYC area, we are the team for you.
Get a Free Estimate!
Just send us some information, and we'll send you a quote within 72 hours.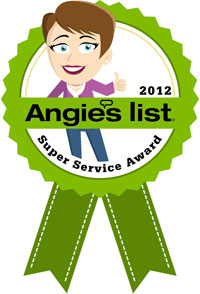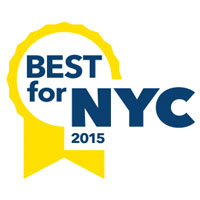 How often should carpet cleaning be done?
Depending on whether occupants suffer from conditions that can affect their breathing, the American Lung Association suggests it may be prudent to at least vacuum your carpets at least three times a week. However, to ensure your carpet does not become a haven for the many pollutants described above, it is helpful to have your carpets professionally cleaned at 1-2 times a year.
Does carpet cleaning remove stains?
For the most part, yes! In a vast majority of carpet stain cases that we see, our professional carpet cleaners are able to use our specialty shampoos to remove them. Common stains that we have seen and treated include:
   Food stains (chocolate, jelly, ketchup, tomato Juice, Soda, Kool-Aid etc)
Pet Stains
Dirt or Mud
   Grass stains
   Wine or coffee stains and more…
How much are carpet cleaning services?
This really depends on your space and degree of professional carpet cleaning services needed. However, according to Angie's List, "members report paying $60 to $200 per room, or an average of $85 per room, with the cost varying depending on where they live."
If you want to get a better gauge on what cleaning services cost in NYC, give us a call! Our team is more than happy to discusses, prices, our full range of carpet cleaning services, as well as what might work best within your budget. Call today!